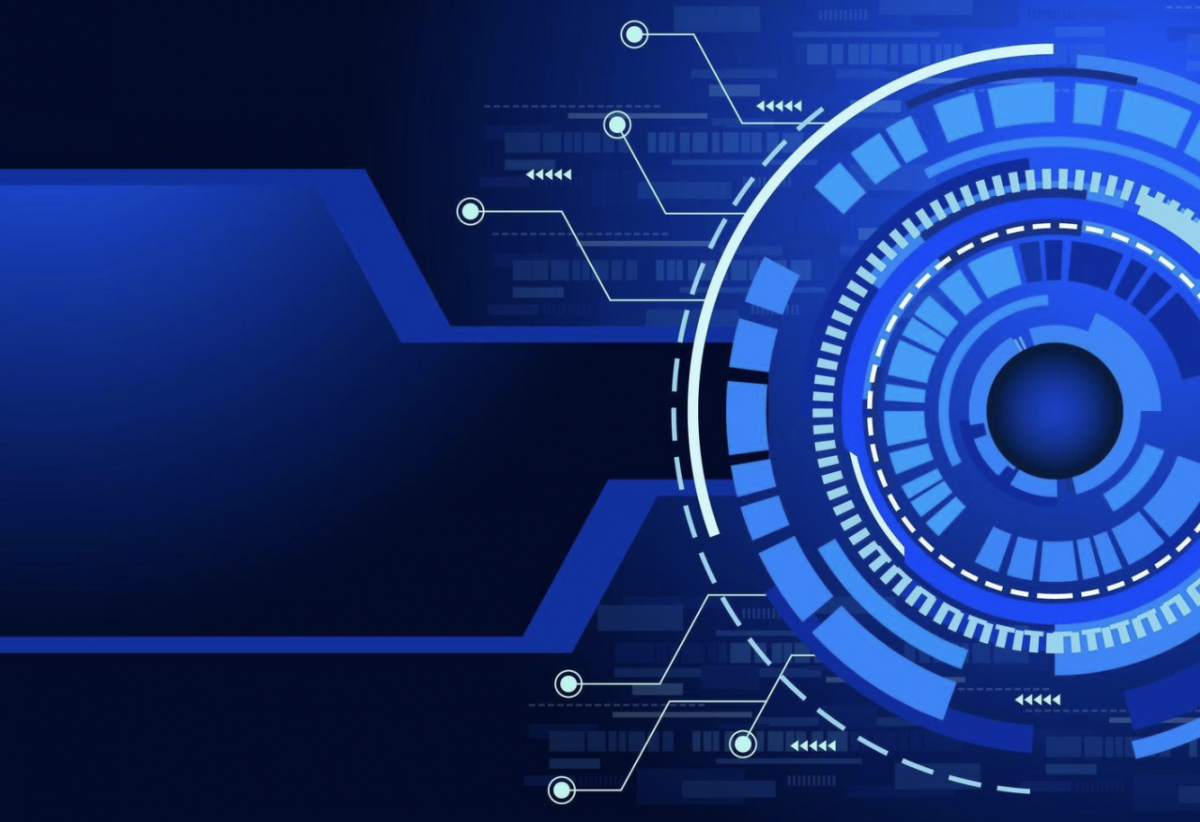 Your association has decided it's time to make changes in its use of technology and to move forward with a new association management system (AMS). This type of initiative can be quite daunting, complicated, and time-consuming. It's best to take a step back and consider a number of factors before jumping right in.
First, consider and evaluate both your association's readiness and the potential benefits to the organization. Does your team have the knowledge and capacity for this transition? Have you identified a staff member who can function as an internal project manager in addition to his or her daily responsibilities? It's best not to underestimate the time commitment for a project of this magnitude. Carefully considering your approach and opening avenues of communication will also enable staff to avoid burnout and to prevent key departures and the resulting position vacancies that would inevitably delay or derail the implementation process. Efforts to individually support and show appreciation to team members will go a long way toward maintaining morale during what can be a trying time even in the best of circumstances.
Clearly identify and communicate repeatedly and frequently the reasons for and the expected benefits of the AMS implementation. It's not necessary to enumerate every reason, but reinforcing 3-5 of them regularly will enable staff to  keep their "eyes on the prize" when times are tough. Focus on the features and functionality that will make their jobs easier (automation), will free up time for them to be more innovative (for example, self-service portals for members), will provide additional data and insights (better reporting capabilities), and the like.
Another area to consider are the stakeholders... both internally and externally. Keep in mind that a new system is not going to address every need or wish list item that staff, executives, members, volunteers, board members, chapter leaders, sponsors, or other constituents may have. Have you taken the time to identify who these various stakeholders are and to understand their perspectives? What are their points of frustration with the current technology? What would make their lives and work easier, better, more productive, etc.?
Beyond that, develop a method for reconciling differences that may emerge and for reaching a consensus. When there are conflicts or inconsistencies between various business goals, technical requirements, and associated costs, determine what takes priority. Again, it's unrealistic to think that a new system is going to work ideally for every department or in each use case. Set realistic expectations for the new system and its capabilities. In many ways, the more important aspects of this journey are making sure stakeholders are heard, that they truly feel like they are a part of the process, and that you've established trust with the grassroots levels that result in a foundation of support for the association's transition with technology. Typically, an association will have a core team that will work more closely with the implementation. How big this team is really depends on the size of the organization, its complexity, the number of departments, etc. Identify those who early on seem to have a vested interest in the process. Keep in mind that these individuals may also be at various levels of the organization; in other words, the core team doesn't need to be made up of only department heads. Look for those who may have experience going through this kind of technological transition with other systems or perhaps with an AMS implementation at a previous employer. While all core team members don't need to have the same level of optimism, it's important that is made up of those who can coach, encourage, and/or influence others in the course that the association has set.
The core team should meet regularly to discuss obstacles, challenges, and needs and to recognize contributions and successes. All of this information should be collected and shared with the entire staff in a timely manner. Keeping these communications in the open will help to ensure that the process goes more smoothly and can help identify those who may be interested in certain aspects of the project, may more readily contribute feedback, or may provide additional support with testing, etc.
For additional insights and ideas on this subject, register for our webinar on Tuesday, February 14 at 2:00 pm ET as Neeraj Garg, COO of Aplusify, presents on "6 Questions to Ask before an AMS Implementation".