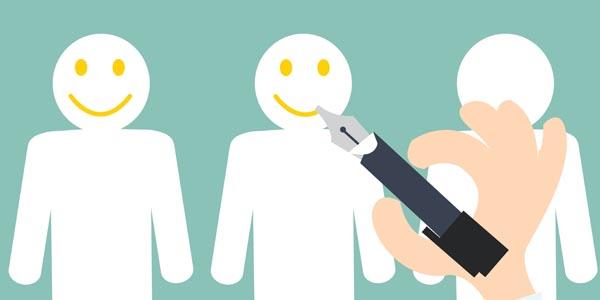 Guest post by: Shaun O'Reilly, VP of Marketing, MemberSuite
Association's constituents are constantly online and have come to expect an experience that's both personalized and relevant. As such, it's imperative that associations adopt an approach to the member experience that aligns with these expectations. However, many associations have chosen to take a more "linear" approach to the member experience in that member communications are sporadic, focusing on specific events such as the annual conference or membership renewal. This approach assumes that all members have the same level of experience with the association and are all moving along the same path, leading associations to promote their events by sending the same, one-size-fits-all communications to their members. By contrast, when you target messaging at a specific membership segment, it attracts a higher level of attention and interest because it resonates with those members.
Segmentation traditionally focuses on demographic characteristics, such as member type, age, or geography, which are all appropriate. However, we think that it's time to this a step further by adding another segment, that being the stage your members, and prospective members, are at in their journey with your association. We define these journey stages as follows:
Recruiting: Considering membership
Onboarding: New members
Maintaining: Active members
Renewing: Members close to their renewal date
Because the membership journey is an ongoing and evolving process, we would suggest that associations view the journey as being cyclical rather than linear. Cyclicality acknowledges that this is an ongoing process and recognizes that at any point in time, associations will have members, or prospective members, at each of these stages. For example, consider 3 members with varying tenure:
First year member in the second month of membership
Year 2 member
Year 9 member
Each of them have different levels of familiarity with your association and so would appreciate messaging aligned to their stage in the member journey and content focused on the things they care about at this point in their membership.
To learn more, attend our upcoming webinar: Data Segmentation and Its Huge Impact on the Member Experience! Register now, join us on May 16 at 12:00pm EST and earn 1 Certified Association Executive (CAE) credit towards certification or re-certification of your designation. Hosted by MemberSuite and ReviewMyAMS.