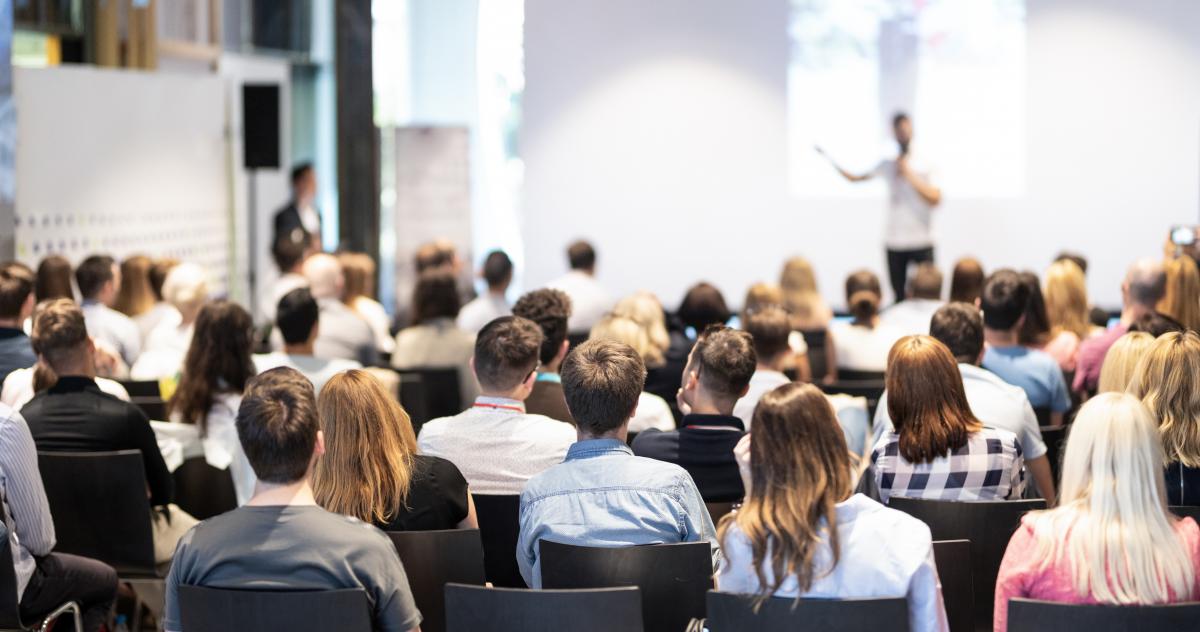 Guest post by Aura Innovative Technology
Planning an event may sound simple, but with a vast amount of data to keep track and making sure it all ties back to your accounting system appropriately, it is not an easy task.
When it comes to handling your event expenses, we have identified three core areas to focus on to make sure your data is concise, complete and effective. These strategies will help your organization to stay agile and to keep ahead of any unpleasant surprises hiding in your cash flow.
Controlling your Purchase Process
Effectively controlling your event expenses doesn't just start with paying your bills on time. By maintaining a well-defined purchase approval process, your organization can reduce the risk of unforeseen expenses and better plan your cash flow needs before the event actually happens. 
Such a workflow process may look like the following:
Your department head wants to buy 1,000 chairs for an event. His purchasing department creates a purchase order for $100,000 and tags it with the 'Events' department.

The department head receives the purchase order and approves it. However, the amount is higher than his approval limit and the purchase order is routed to the CFO for approval.

Your CFO receives the purchase order and approves it.
Streamlining Payments
When your event is complete, it's time to start paying your vendors. By ensuring your purchase orders were complete in the step above, we can handle more complex situations when receiving and paying your actual vendor bills. These situations may include:
If the vendor bill amount doesn't match the purchase order amount, we need to route it for re-approval.
If there are any deposits on the purchase order already, we need to apply those on the appropriately received vendor bills.
If we receive multiple vendor bills for the same purchase order at different times, we need to make sure our reporting reflects that appropriately.
Maintaining Real-Time Reporting
Now that we have all this data reflected accurately in our accounting system, we need to view it in a succinct and logical way to support future business decisions. We have identified the following reports as some examples for how you can leverage the data above and turn it into real strategic power.
Purchase Orders by Event: By maintaining your open purchase orders, you will have a clearer understanding of your true debt obligations, not just based on the vendor bills you have already received and input into your accounting system.
Profit & Loss by Event: Maintaining a true expenses figure also means you can truly understand if an event was profitable or not, and where expenses can be cut in the future to address it.
Accounts Payable Aging by Vendor: This will help you evaluate which bills need to be paid first and which vendors you are doing the most business with.
Are you interested in seeing these strategies in action?  
Join Aura Innovative Technology and ReviewMyAMS during a live webinar on October 8th at 1:00 pm CT and learn how to get the most out of your event data and eliminate big surprises.
Register today by clicking HERE.