It's that time of year again, when we all meet to network, learn, and do business.  Of course, I am talking about ASAE Annual. Only two more weeks, and we're headed to Chicago!
While you are prepping by putting together your schedule of educational sessions and trying to determine what exhibitors & fellow association execs to meet, we want to help guide you in the right direction.  Let's start with educational sessions… Which ones should you attend that focus on AMS & technology solutions/membership education?  
Here are our top recommendations for you: 
1)    Sunday, August 19th: 2:00pm-3:30pm: "Key Metrics to Identify Member Loyalty"
2)    Sunday, August 19th: 4:00pm-5:00pm: "Leverage Competitive Intelligence for Business Success" 
3)    Monday, August 20th: 9:00am-10:00am: "Bridge the Gap Between Member Expectations & Technology" or "Myth Busters: Steps to Implement Technology Quickly and Effectively" 
4)    Monday, August 20th: 2:00pm-3:30pm: "Component Hackathon: Retrofit for the 21st Century" 
5)    Monday, August 20th: 4:00pm-5:00pm: "Virtual Teams and the Evolution of the Association Workplace" or "Activate Your Association's Hive Mind" 
6)    Tuesday, August 21st: 9:00am-10:30am: "The Freelance Revolution"
7)    Tuesday, August 21st: 11:00am-12:00pm: "How the Member Experience Shapes the Association Space"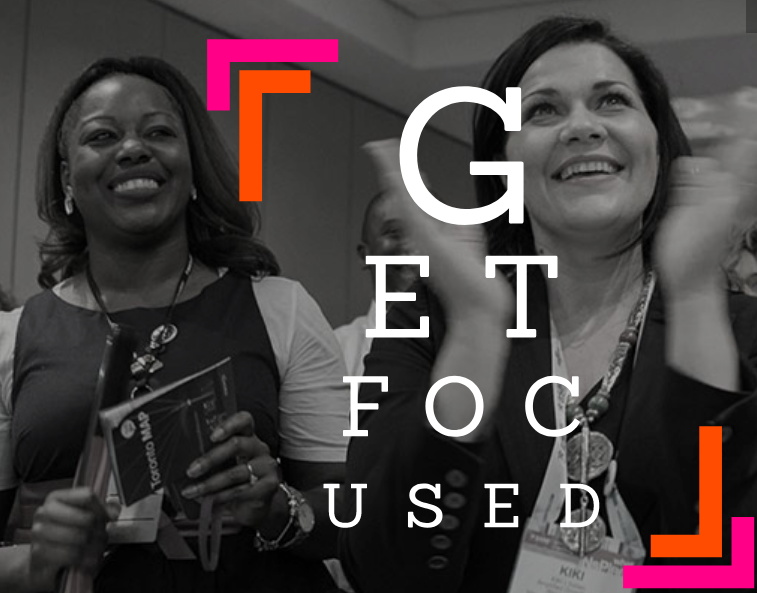 Ok, now get your Exhibitor map out to mark and schedule who you are going to see.  We encourage you to visit these AMS providers if you are looking for a new vendor, or just browsing to see the latest and greatest AMS modules and tools.   
-    Altai Systems: 223
-    Cobalt: 106
-    Community Brands: 301
-    Euclid Technology: 432
-    Fonteva: 217 
-    Impexium: 601
-    Naylor Association Solutions: 423
-    Protech Associates: 339
Need help in preparing questions to ask the AMS providers above? Our founder, Teri Carden will be on-site at ASAE Annual and would love to meet with anyone interested in talking AMS.  Please reach out to her via email at teri@reviewmyams.com or text her at 850-491-1390.   
See you soon & safe travels!