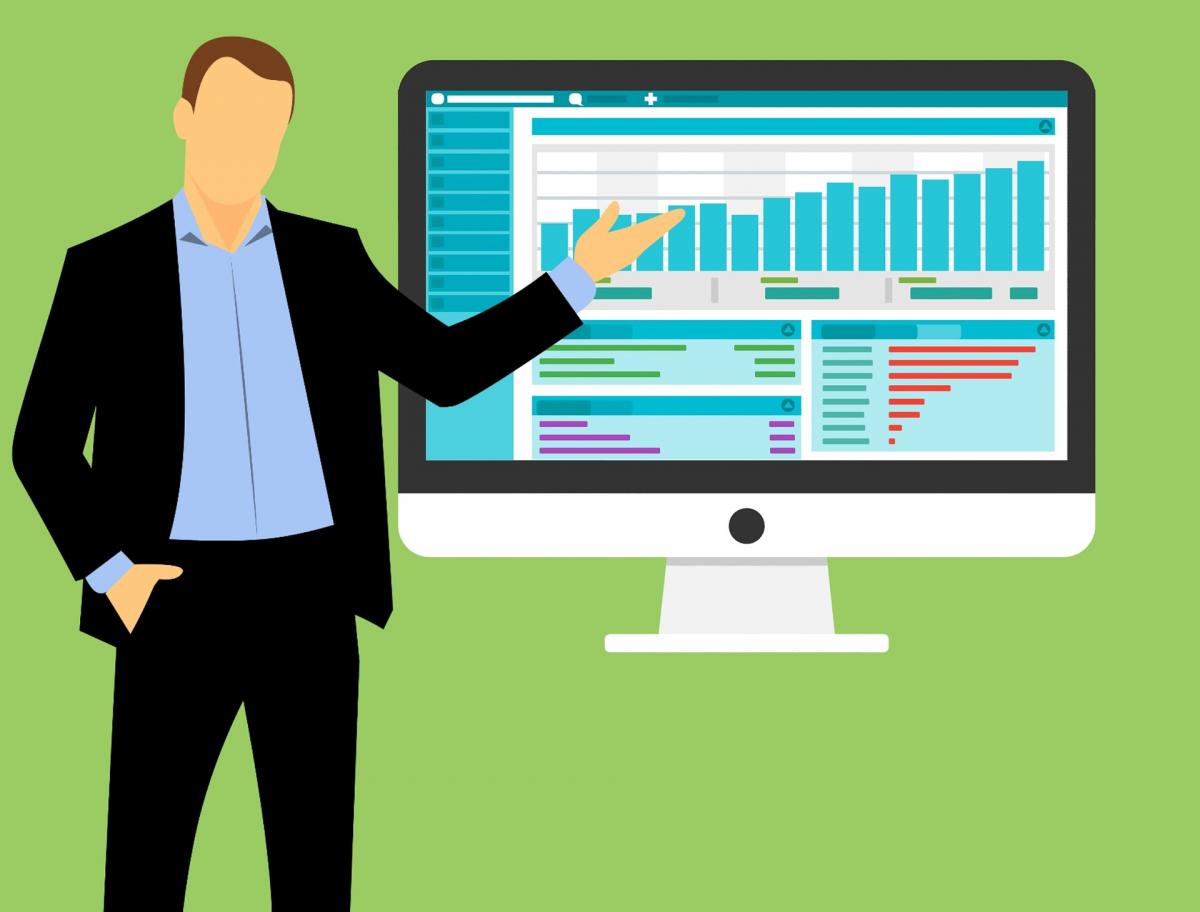 Guest post by Aplusify
Associations are always attracted to the fact that many of them are eligible for a free Salesforce® license due to their non-profit tax classification. However, out-of-the-box Salesforce® CRM requires a long list of changes and customizations to ensure that the solution aligns well with the processes of the association. You need to be sure that those costly configurations or customizations will provide the best value. 
A philosopher once said, "It is better to pay a penny more than to regret a purchase later." That's why we think it's important to educate our community about the benefits of Salesforce® that far outweigh the cost. So join us on May 1st at 2:00 pm EST for an informative co-hosted webinar.
We will be covering the details of various unknown costs that your association should plan for along your journey with Salesforce®.
To better address your association's issues and to bring your CRM costs under control, we will address the unknowns under these categories:
✔    Necessary implementation costs
✔    Licensing costs 
✔    Training and support
✔    Ongoing customization and new development
✔    Salesforce admin activities
The best part? We will address strategies that help minimize your costs and keep things within your budget.
Learn more about maximizing ROI while keeping the implementation budget under control. Join our informative 30 minute on-demand webinar on how to plan for the unknown costs and maximize ROI using Salesforce® as your AMS. 
Register here.