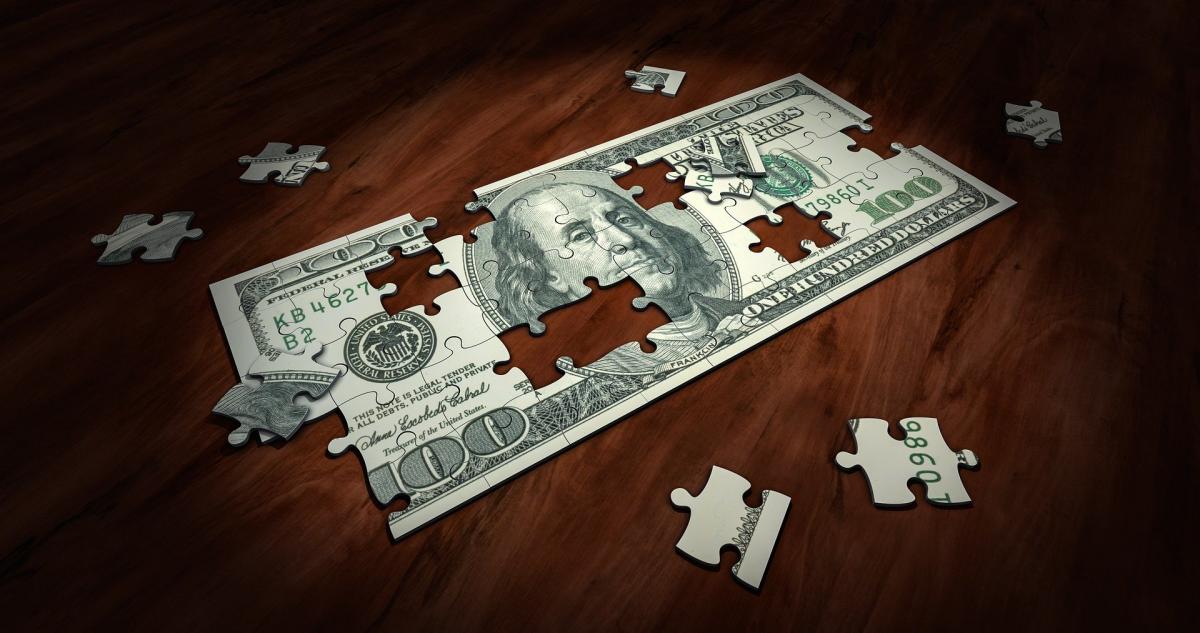 Guest post by Sigmund VanDamme, Membership Software Evangelist, Community Brands
What is the true cost of purchasing, owning, and maintaining an association management software (AMS) system? It's an important question to ask – especially if your organization is considering a move to a new, enterprise-level AMS system.
You need to understand what you're getting into before you decide on the AMS that's right for your association's needs. But the truth is that the answer to the question is different for each organization because it's based on several factors, including how many users you will have, the processes you need it to handle, and more.
Ultimately, it comes down to total cost of ownership.
Understanding total cost of ownership (TCO)
TCO is a financial estimate. It goes far beyond the purchase price to help buyers and owners determine all costs, both direct and indirect, of owing a product or system. Similar to buying a car, you must consider the cost of maintenance, repairs, insurance, and fuel. The AMS purchase process must consider all expenses of owning it.
The benefits of understanding TCO for your next AMS
Knowing the TCO of your next AMS can benefit your association in multiple ways. These include:
Understanding all cost components and the true cost of owning the system over time
Revealing "hidden" costs that are not readily apparent
Creating a business case so you can gain buy-in for the software purchase from your executive team and board of directors 
Learn more about how to determine the true cost of an AMS system, including what goes into various pricing structures, how to control the costs of a new AMS, and how to determine the total cost of ownership. 
Attend the free webinar – How Much Does an AMS Really Cost?, May 28th at 2:00 pm ET – and get ready to find the answer for your association. Click here to register.