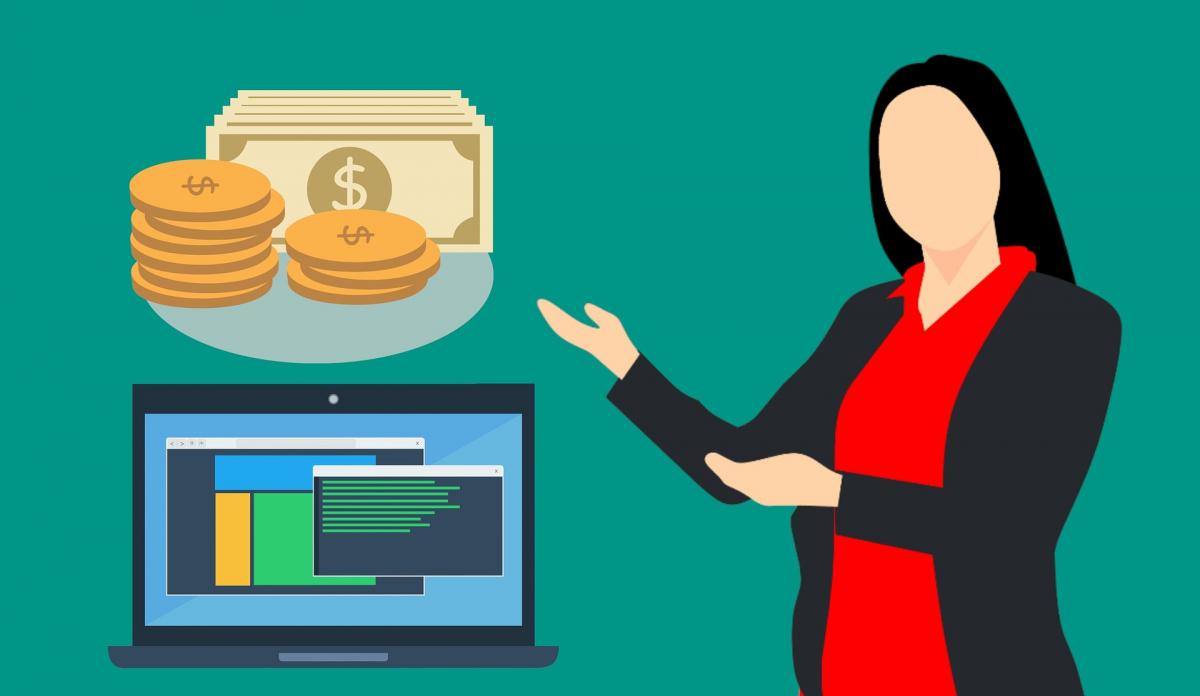 Guest post by Aplusify
There's no denying that big decisions often come with an expense. Looking for a new car? Buying a new property? Investing in some technology? Every progressive decision aligns itself with an unavoidable cost – but when you make the right decision, it can be a very worthy cost!
There are many costs and factors to consider when it comes to purchasing an AMS…
Customization - An AMS offers a variety of features that can impact the way your association works. But do you need them all? Salesforce® customization and configuration aims to maintain a balance between them to ensure you're only paying to implement what is necessary and best for your unique Association needs.
Configuration - An AMS provides out-of-the-box functionalities for various areas such as membership, dues, invoices, and events. You should look at the importance of each area to determine what you need. Breaking your business processes down to fit the numerous options you have at your disposal for configuration will lead to cost savings. 
Data Cleansing and Restructuring - The "one and done" approach does not work with modern solutions such as Salesforce®. Continuous monitoring, data cleansing, improvements, and data structuring are necessary for proper functionality. 
Manage Capacity - You will need help after AMS implementation in terms of various integrations, personalization, data analytics, reporting, email campaigns, notifications, community setup, etc. It requires time, effort, and investment. 
Don't implement an AMS without first considering all of the factors involved. 
To bring your CRM costs under control, our 30-minute webinar addresses the unknowns under these categories:
✔    Necessary implementation costs
✔    Licensing costs 
✔    Training and support
✔    Ongoing customization and new development
✔    Salesforce admin activities
The best part? We identify strategies that help minimize your costs and keep things within your budget.
Learn more about maximizing ROI while keeping the implementation budget under control. Watch our 30-minute on-demand webinar on how to plan for the unknown costs and maximize ROI using Salesforce® as your AMS.