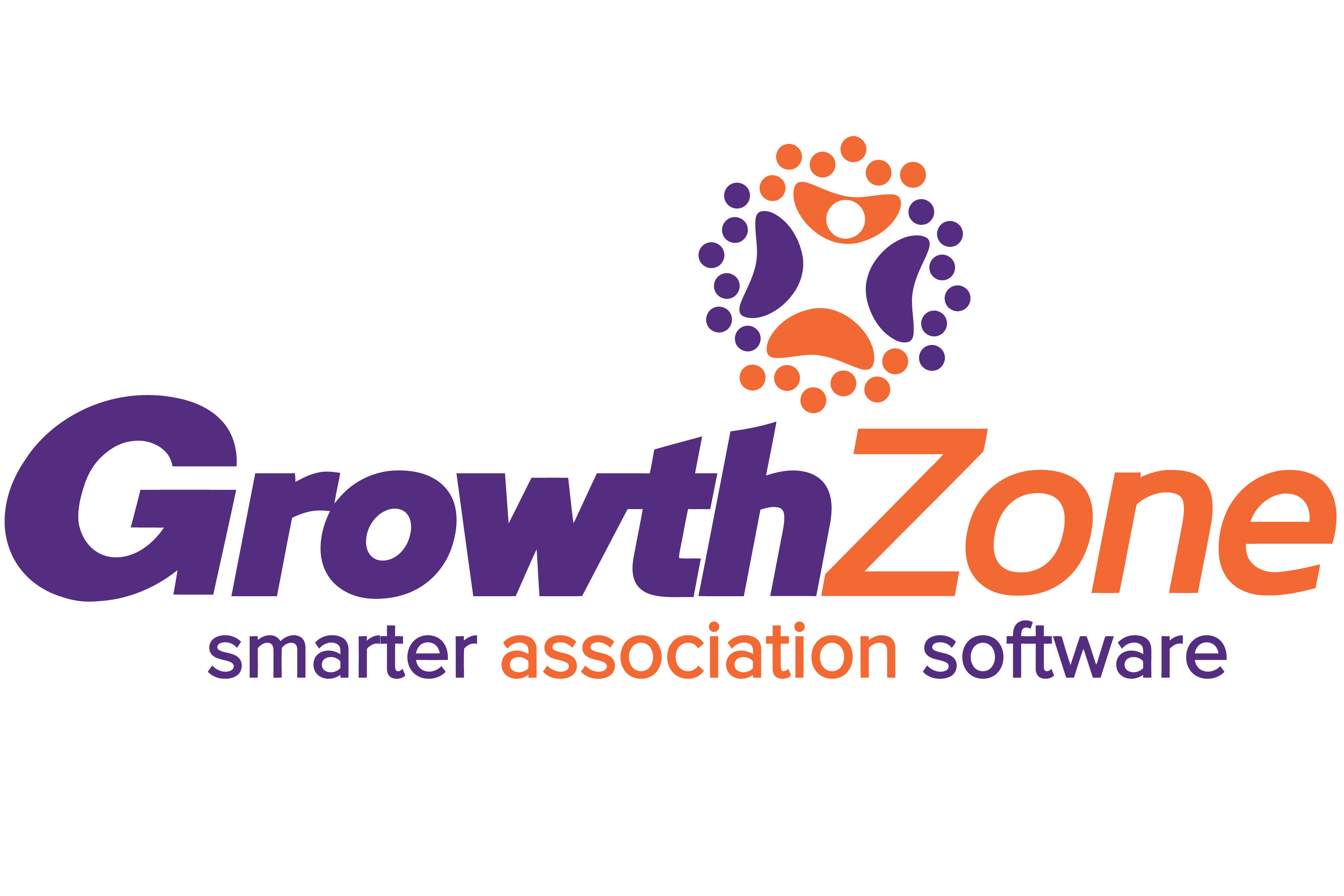 Follow
Receive notifications each time this AMS gets a new review.
Phone Number:
(218) 825.9200
Implementation Spend:
$$$
Best Fits:
Trade Organizations
Member Organizations
Hybrid Organizations
Small Organizations
Large Organizations
GrowthZone is a proven association management software platform with built-in marketing automation and sales funnel management. We help associations grow and focus on the strategic initiatives that fulfill their mission. We require no long-term contracts and have world-class support and training.

We believe associations are unsung heroes that help communities and industries thrive. This is why we put our energy into empowering associations with the tools they need to propel their members. Our mission is to help you and your organization:

Grow your membership faster with smarter Association Management Software.
Keep your members engaged. Keep your members longer.
Do more in less time.