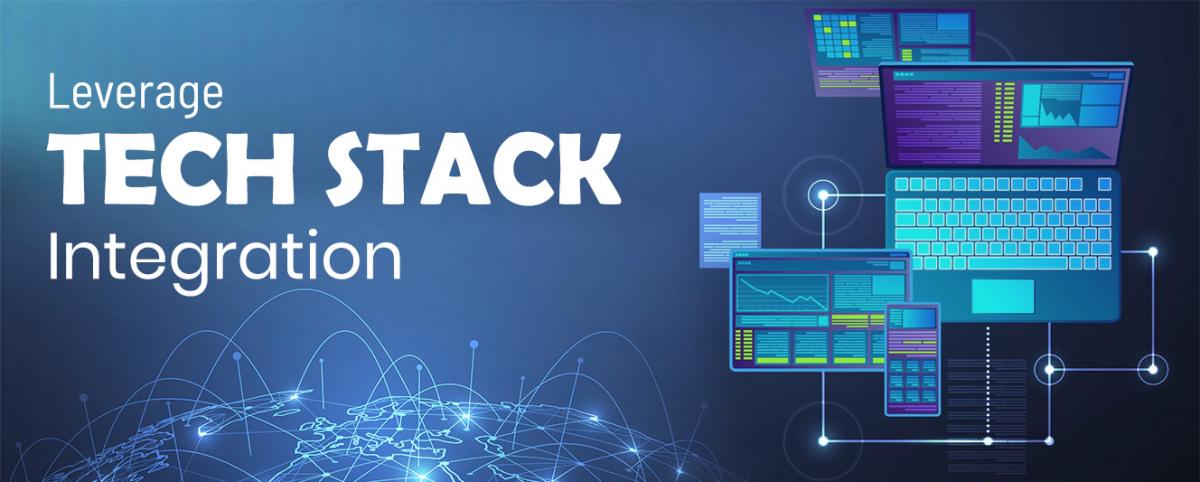 What is a tech stack?
A tech stack (technology stack) is a set of applications and software that work cohesively in both internal and consumer-facing computerized operations. It can be customized to execute marketing, sales, and service functions through a variety of tools (think along the lines of email automation, data management, analytic data collection, and the like). 
A tech stack is typically composed of a database, programming language, front and back-end frameworks, and Application Programming Interfaces (APIs) that provide software connections between computer programs. Everything comes together to enable a one stop shop for secure, functional, and reliable exchanges of data between multiple parties (departments within an organization, related organizations in different locations, etc.).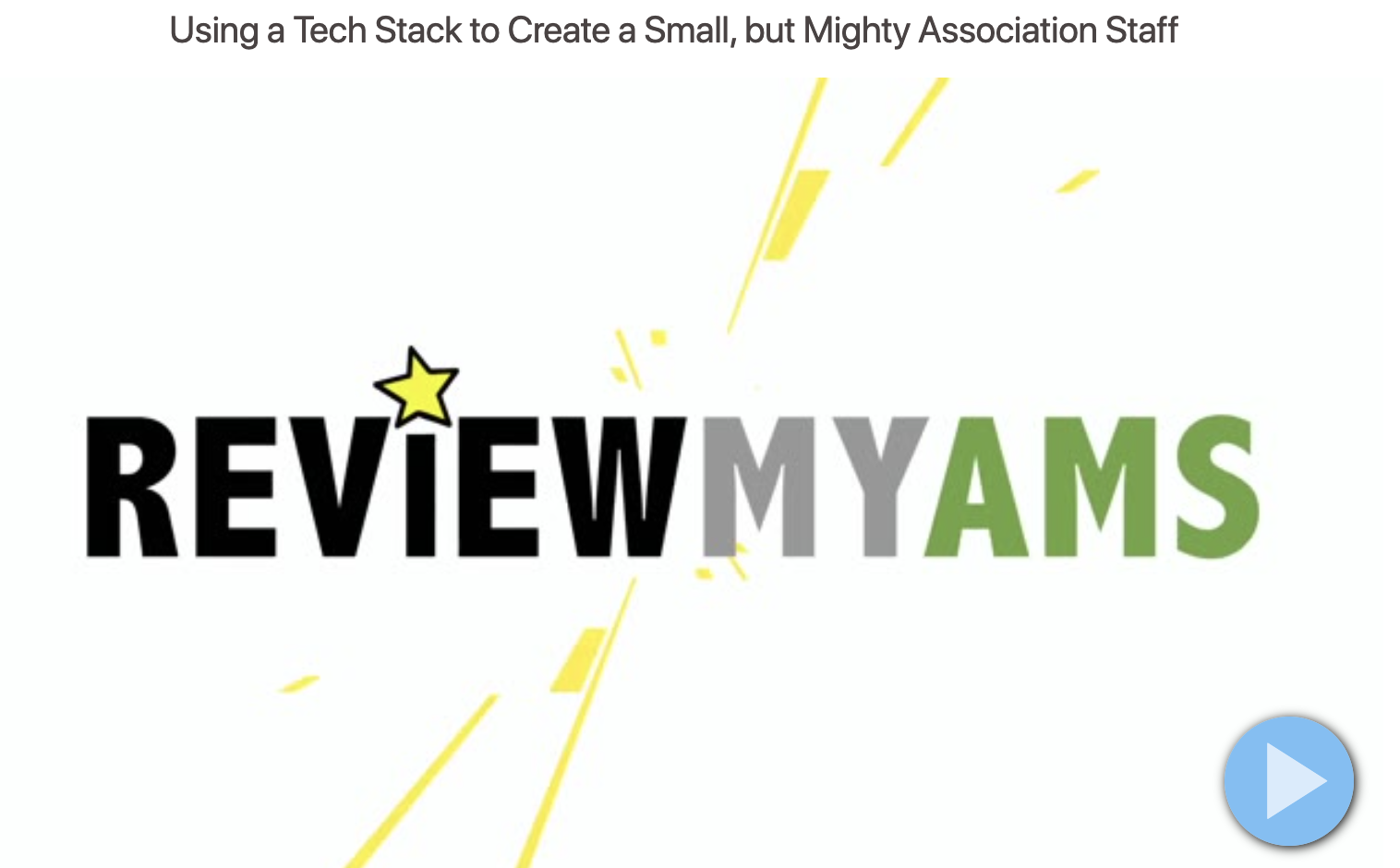 Every association is unique, as is their tech stack. Many have Association Management Software (AMS) at the core. Some have Customer Relationship Management (CRM) systems. Some have Event Management Systems (EMS). Some have implemented different automation functionalities (email/social media marketing, etc.). There are lots of options that can be tied together to make business work the way we want based on who we are and what we need.
How does a tech stack benefit association staff?
The integration of the right digital tools can make a huge positive impact on both sides of business, but what specifically are the internal benefits? Associations who have taken advantage of this a tech stack have:
Increased staff productivity
Improved staffs' overall effectiveness
Decreased costs (time is money)
Reduced manual labor (automation is awesome)
Improved communications
Streamlined procedures
Eliminated data entry repetition
Increased member attendance
Increased revenue 
Want to hear some testimony as to what having a tech stack can do?
Find out how one professional association's investment in a tech stack has benefitted them and their parent trade association by watching Using a Tech Stack to Create a Small, but Mighty Association Staff. 
In this video, Teri Carden, Founder at ReviewMyAMS interviews Joanna Leon from the Warehousing, Education and Research Council (WERC) as well as Thomas McClintock and Owens Gollamandala from Empowered Margins to find out how WERC's tech stack is benefiting the organization and how Empowered Margins helped them build it.
Click here to view the free recording.