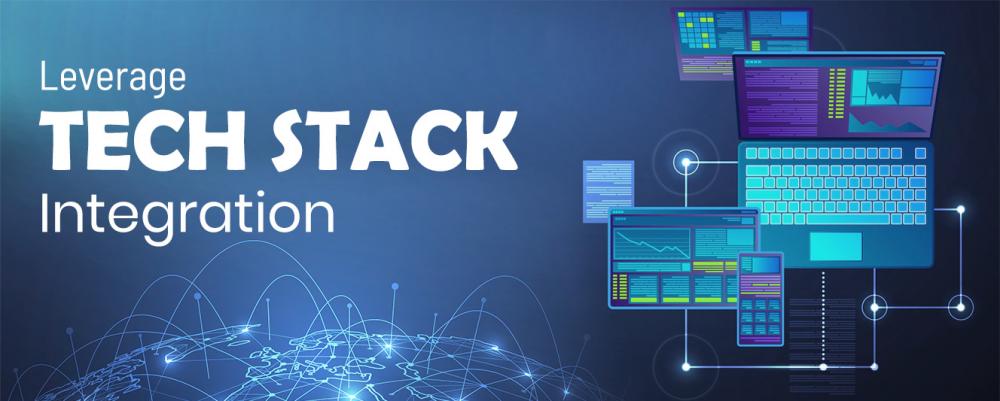 What is a tech stack?
A tech stack (technology stack) is a set of applications and software that work cohesively in both internal and consumer-facing computerized operations. It can be customized...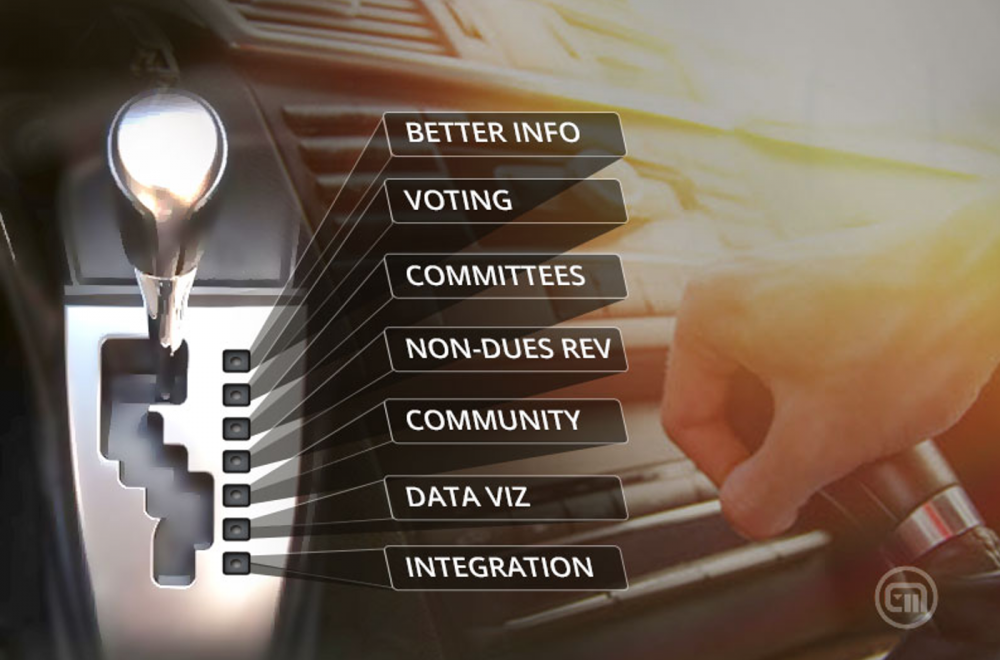 Guest post by Thomas McClintock, Empowered Margins
To keep up with your AMS now, you may need to find a new gear…
...