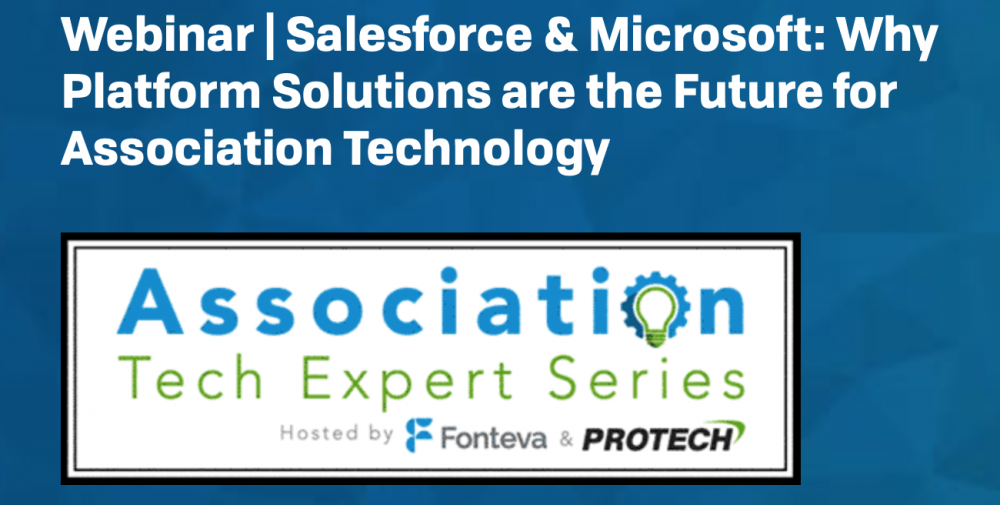 Guest post by Fonteva
Consult any published list of concerns, challenges, and/or priorities for CIOs in 2022, and certain themes emerge quickly and...
Guest post by Helen Anne Richards, CAE
Here are three easy questions about your data security. I know. It's not the sexiest thing in the world, but it's really...