Guest post by Shepherd Smith, Gravitate Solutions
Gravitate attended four association-focused conferences in the last quarter of 2019 –...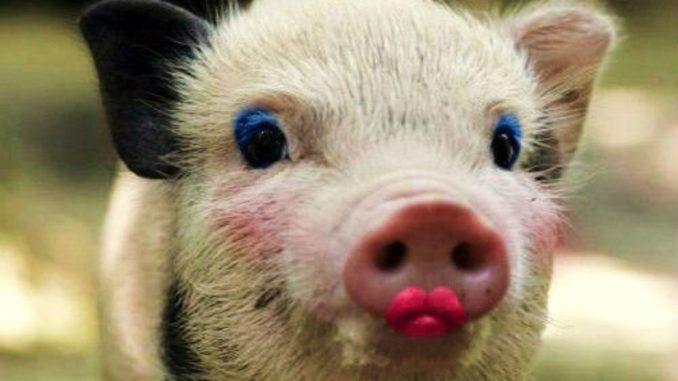 Guest Post by Dave Will, Co-Founder, PropFuel
I don't know many people that like surveys. 
They're way too long usually and they're rarely relevant to the person taking the survey. 
And for...