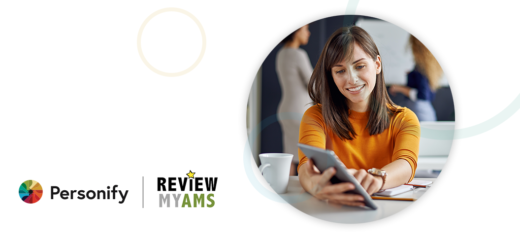 Guest Post By Megan Lopez- Senior Marketing Manager, Personify
"Truth is the ultimate power. When the truth comes around, all the lies have to run and...
Over the past few years, a lot has been said about the love/hate relationship that associations have with their Association Management Systems (AMS). Many of the capabilities are no longer appropriate for the new models...