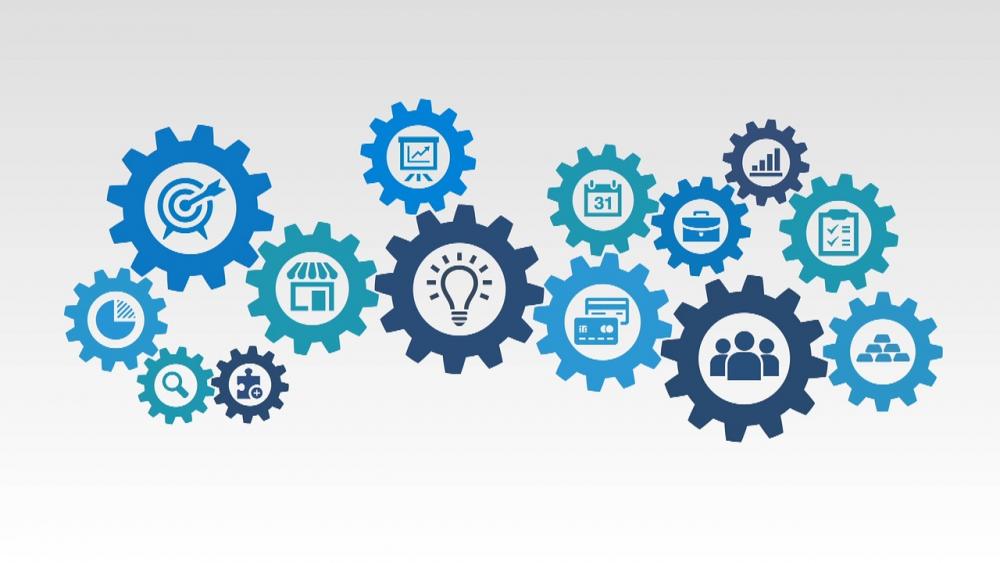 Guest post by Mike Pennington, CAE, Evangelist for Novi AMS
Work Smarter, Not Harder!
If there is one thing around which all...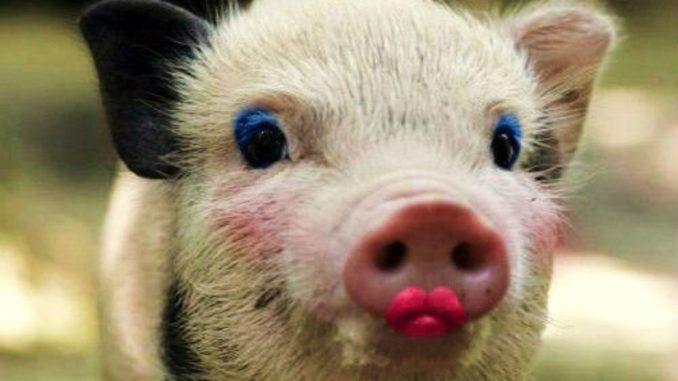 Guest Post by Dave Will, Co-Founder, PropFuel
I don't know many people that like surveys. 
They're way too long usually and they're rarely relevant to the person taking the survey. 
And for...